Kitchens
Nowadays the kitchen is one of the most important rooms in a home. It is where the families spend their time together and where everyday life is discussed. A kitchen can be sophisticated, simple, modern or traditional but at the end of the day it is where the family enjoys and relaxes after a long day away from home.
For some, it might be only a kitchen but for us is a cornerstone, a masterpiece that will not only embellish the home but will exude the family's lifestyle, personality and everyday life.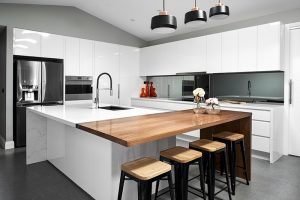 Laundries
Designed in accordance with the clients' needs, laundries must be functional and efficient. Our aim is to design a space where practicality meets ergonomics.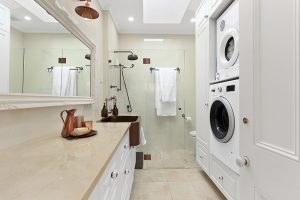 Bathrooms
Designed to be a functional and practical room for everyday use but more importantly your private space where you can unwind and be yourself, the place where you can relax and pamper yourself after a long day. 
A lot of planning goes into creating the perfect bathroom, selecting the correct fixtures and fittings as well as colours to create the perfect mood. Rest assured that we will create the perfect bathroom that you will love and enjoy for years to come.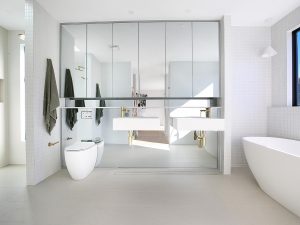 Home Office | Study
Designed to achieve a balance between work commitments | studies and personal life, we will create a space to suit your requirements and needs.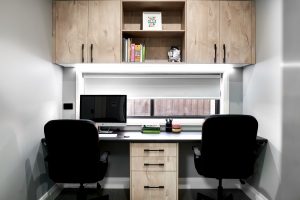 Wardrobes
With functionality and practicality in mind we will create a well-designed space crafted to suit the taste and specifications of our clients.  We will provide a clever design achieving flawless joinery.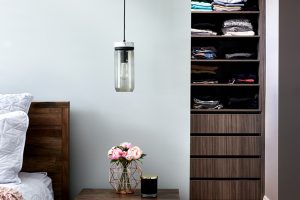 Alfresco Areas
Nowadays a wide range of homes provide outdoors areas for families to gather with extended family or friends; when designing alfresco areas we keep this in mind. Our knowhow allows us to provide clever designs that go hand in hand with specialty materials suitable for outdoor areas and deliver a flawless design that will be aesthetically appealing.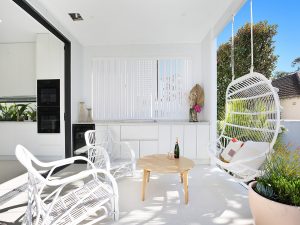 New Build and Renovations
We cater for all aspects of residential joinery renovations and new builds. From conception to completion we can assist you in designing and creating the perfect joinery for your home to match your lifestyle needs.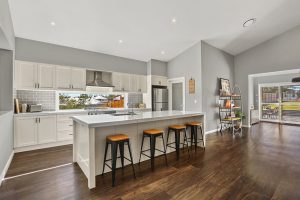 Bar Areas
Designed to exude the clients specific taste, bar areas and wine cellars are crafted with precision and attention to detail to achieve practical and stunning spaces that will not only add value to your home but impress your guests.