Betta Style Kitchens & Joinery
At Betta Style Kitchens & Joinery our work is our passion. We work closely with our clients to create custom-made kitchens and joinery, bringing ideas to life through our responsive in-house design and manufacture process. As the kitchen and joinery experts, our focus is on creating beautiful and functional kitchens and joinery. We pride ourselves on our superior craftsmanship, attention to detail and the uncompromising quality of the materials we use.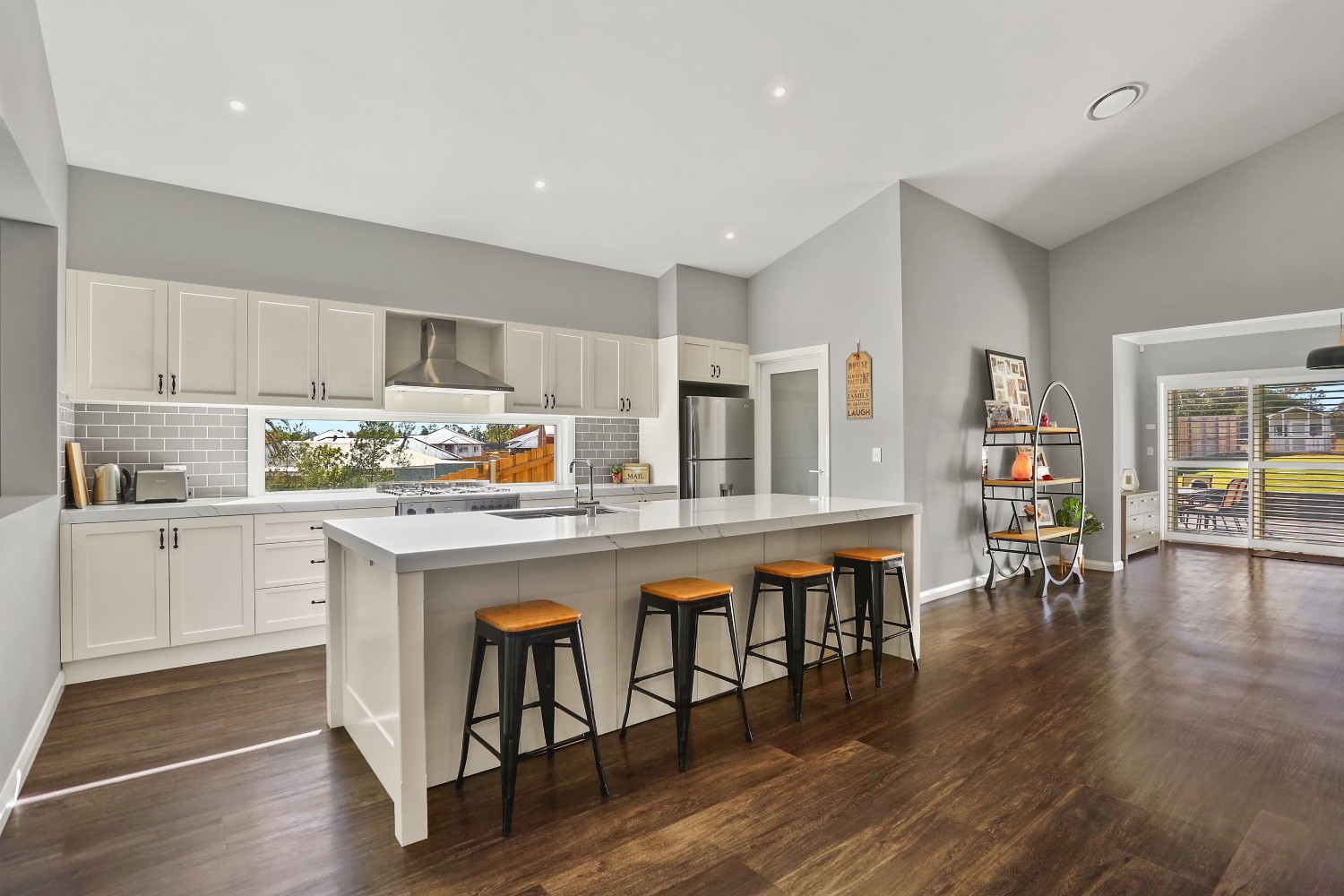 Residential Joinery
Bespoke kitchens and joinery beautifully designed to suit the individual tastes of our clients. Every project we embark on is a one-off creation, beyond excelling in what we do. We offer our clients a leisurely and enjoyable experience from design conception to completion; we look forward to working with you in your next project.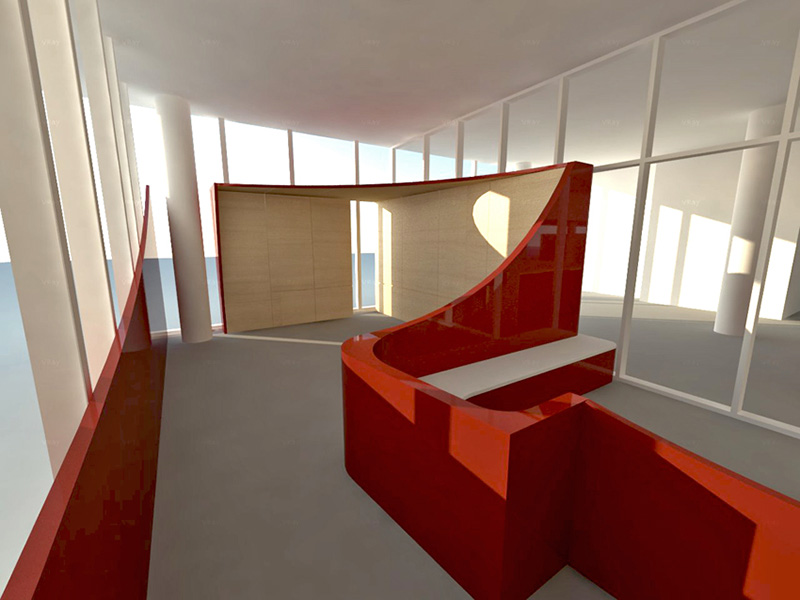 Commercial Joinery
Our field of expertise includes commercial works; our dedicated team will work closely with architects, builders and interior designers to fulfil the project's specified requirements, timeframe and budget.

Manufacturing
We are committed to servicing our trade clientele (cabinetmakers, shopfitters and joiners) by supplying high quality joinery products made to specific sizes. Our modern facility is equipped with the latest technology of automated machinery paired with our state-of-the-art software which enables us to manufacture large volumes of kitchens and joinery in a fraction of the time, with minimal errors and wastage.
Why Us?
30 Years of Experience | Lic.77146C
Our expertise is backed by our qualifications and trade recognitions achieved. Our dedicated team of professionals will assist you every step of the way and ensure you are taken care of.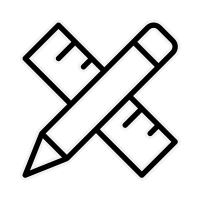 Superior Craftsmanship
Our designs will provide peace of mind as they stand the test of time as we offer a 7 Year Warranty on any kitchen and joinery we install.

Australian Made and Owned
Family owned and operated business that understand customer needs and satisfaction. When buying Australian made products you will be supporting Australian businesses, their families and their communities.

Social Aware Company
We are a Premium Sponsor of the McGrath Foundation and Cure Brain Cancer Foundation. Giving is not just about a donation, it is about making a difference.
About us
What Our Clients Are Saying
My wife and I were recommended to Betta Style Kitchens & Joinery, for renovations to our apartment; it proved to be excellent advice, simply because Nino and his entire team, were superb ! They displayed a level of professionalism, skill and, above all, a caring and empathetic approach, guiding us through the many challenges in renovating well. We are deeply appreciative of all they did for us and, would have no hesitation, in recommending Betta Style Kitchens & Joinery to our friends: they would definitely be in safe hands.
Ros and David - St Ives
I finally have the kitchen of my dreams!! I had some ideas but didn't know how to get it to work. Nino sat with me on many occasions at his showroom and we went through everything together. He was very accommodating with his time. I got to see where everything is made and how it all worked.
The staff got to know me and their input into some things were noted and implemented. Colour selection was my choice of course but they always advised me what strength and sheen I should use. Subsequently, we used Betta Style Kitchens & Joinery to do all of our joinery, walk in robes and custom bathroom vanities. Nino, Liz and the team also made us a custom made TV unit which has become a feature of the house. The feedback from this unit in itself has been so positive. Betta Style Kitchens & Joinery are not just kitchens they can do whatever you need.
Donna – Manchester Square
Hotondo Hornsby have been engaging the services of Betta Style Kitchens & Joinery for the design, supply and installation of our new home kitchens and cabinetry for 3 years now.
We have always found them to be very approachable and helpful during the design stage and extremely efficient and professional during construction.
The end products are always of a very high standard.
We would highly recommend Betta Style Kitchens & Joinery to any prospective client that would like a reliable, friendly and efficient company.
Graham Dowd - Director of Hotondo Hornsby Pty Ltd
We've been working with Betta Style Kitchens & Joinery Pty Ltd who have provided us with joinery for over 4 years. Nino & Liz are exceptional to work with. They always provide top quality advice, product & service. We recommend them to all our customers who want the best possible outcome for their home.
Nick & Leanne Cordingley LJC Built Pty Ltd
I couldn't be more happy with my kitchen... Everyone that visits my home is blown away by it.
Betta Style Kitchens & Joinery Pty Ltd were incredible, so professional and helpful… Nothing was too much to ask. Now, I have the kitchen and bathrooms of my dreams.  I would highly recommend them for their attention to detail and enthusiasm to please the customer. Thank you so much!!
Lauren Scott - North Bondi 
Monday to Friday:
Showroom:
8am – 5pm
By Appointment
Monday to Friday:
Showroom:
8am – 5pm
By Appointment