Betta Style Kitchens & Joinery has built an industry-leading reputation in recent years following the 2016 amalgamation of Betta Style Laminating and The Pre-Fab Group, however its recent success is a story decades in the making, beginning with what proved to be a life-changing opportunity in the early '90s.
In 1993, the sale of a small bench top manufacturing company, Betta Style Laminating had caught the attention of the man soon to become its owner. Having recently completed his apprenticeship as a shopfitter and detailed joiner, Nino Strangio was excited by the prospect of effectively building a business from scratch – and with opportunities of the sought after, Nino backed himself to do just that.
The rest as they say, is history. Over the years, Betta Style Laminating has evolved and undergone many changes, going from strength to strength and establishing a reputation as a manufacturer of high-quality laminated products, catering to both the retail and trade sectors and supplying a number of major industry providers.
The Pre-Fab Group was subsequently established in 2002, drawing on Nino's Shopfitting and Detailed Joinery background, catering to the market for cut-to-size demands, supplying flat-packed kitchens and joinery to the cabinetmaking and shopfitting industry. The Pre-Fab Group has also evolved over the years, with Nino overseeing its transformation into a supplier of fully assembled kitchens and joinery for the trade, building and retail sectors. The amalgamation of Betta Style Laminating and The Pre-Fab Group combines the two businesses' respective strengths, with Betta Style Kitchens & Joinery providing a comprehensive range of products and services.
Our ongoing investment in the latest machinery and software technology is a key component of our success, as is our commitment to producing only the highest-quality products, supported by a strong work ethic and a client-focused approach. It is noteworthy that we have clients who have been with us from the beginning and we are grateful and honoured to have their continued support.
Betta Style Kitchens & Joinery is well positioned for further growth and we are excited by the prospect of taking on future challenges. In recent times, we have been recognised by the industry and have picked up a number of awards for our work, and we look forward to a future of continuing to bring client ideas to life, producing beautiful kitchens and joinery that effectively blend functionality and style.
To create uniquely designed and expertly crafted kitchens and joinery to suit our client's individual requirements. Our work will be executed to the highest standards to surpass our clients' expectations and satisfaction, achieving functional, innovative and stylish designs whilst bringing your ideas to life.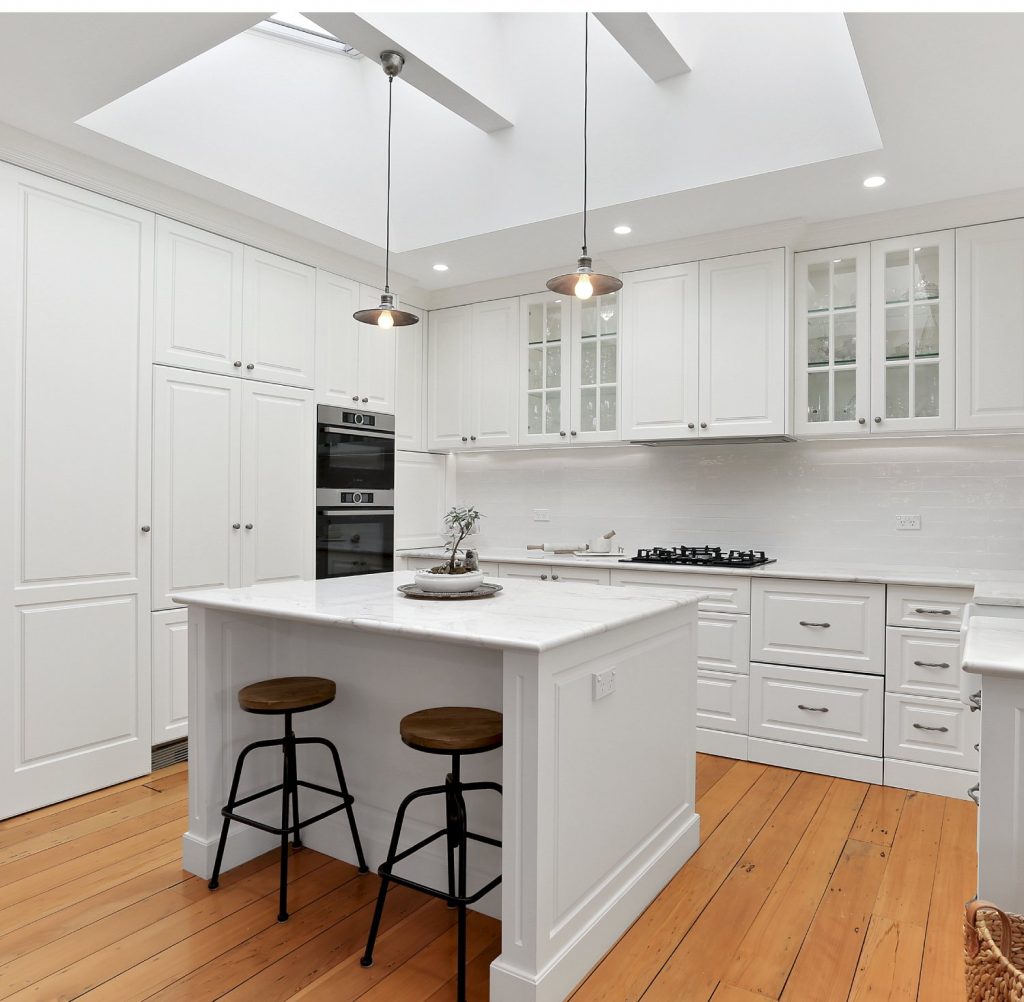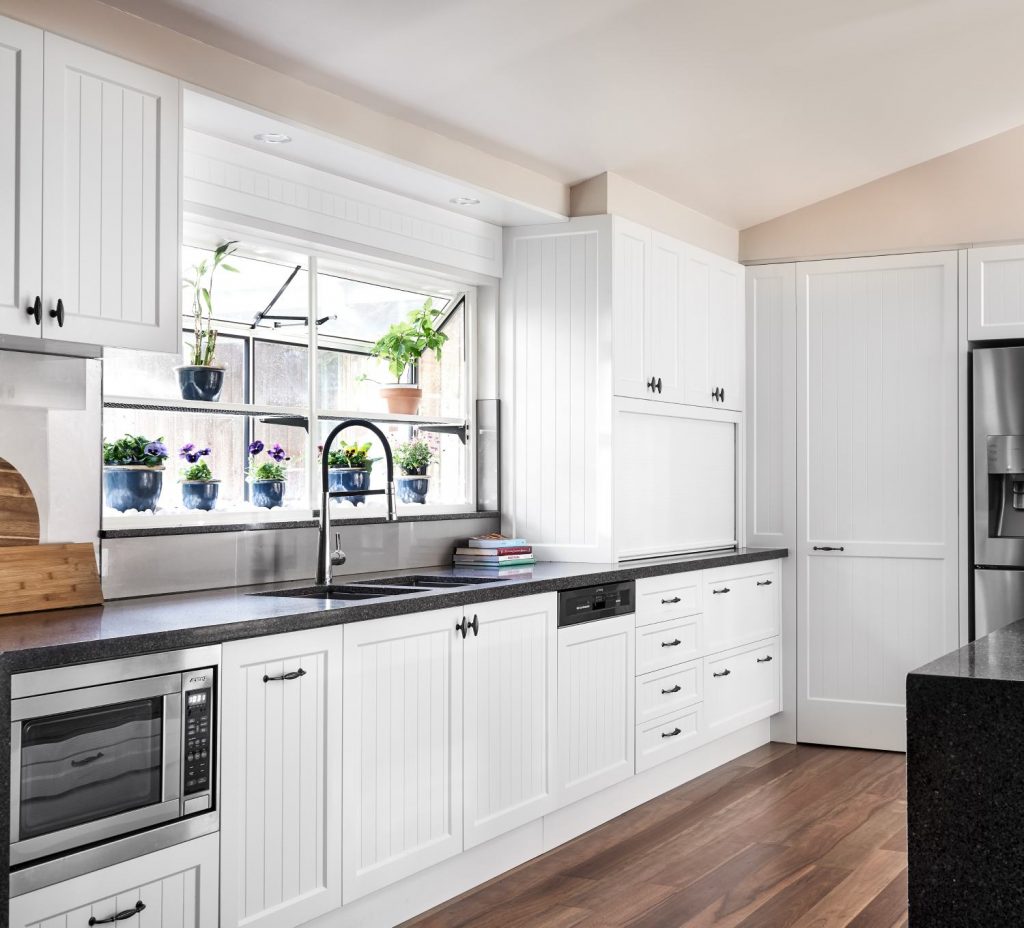 We aim to become design leaders and trendsetters in our industry. Our passion for perfection and strong design approach will enable us to achieve this.

To achieve unrivalled design accuracy and execution; the investment in machinery and software technology has always been paramount in our industry. Our modern facility is equipped with the latest technology, paired with our state-of-the art software.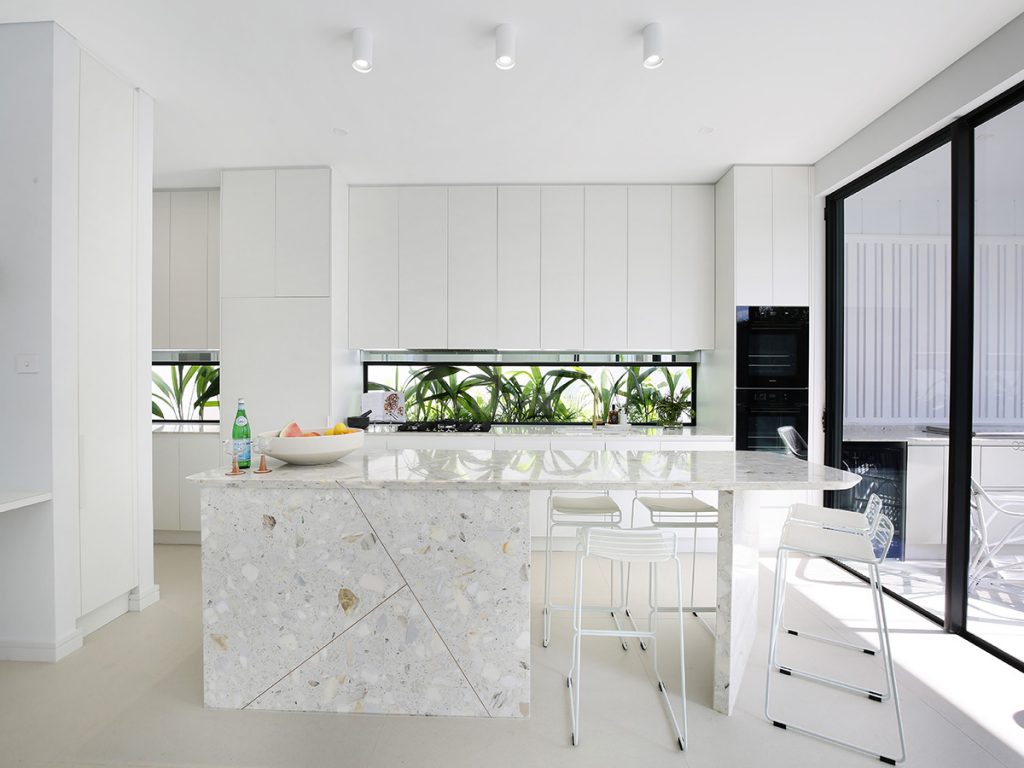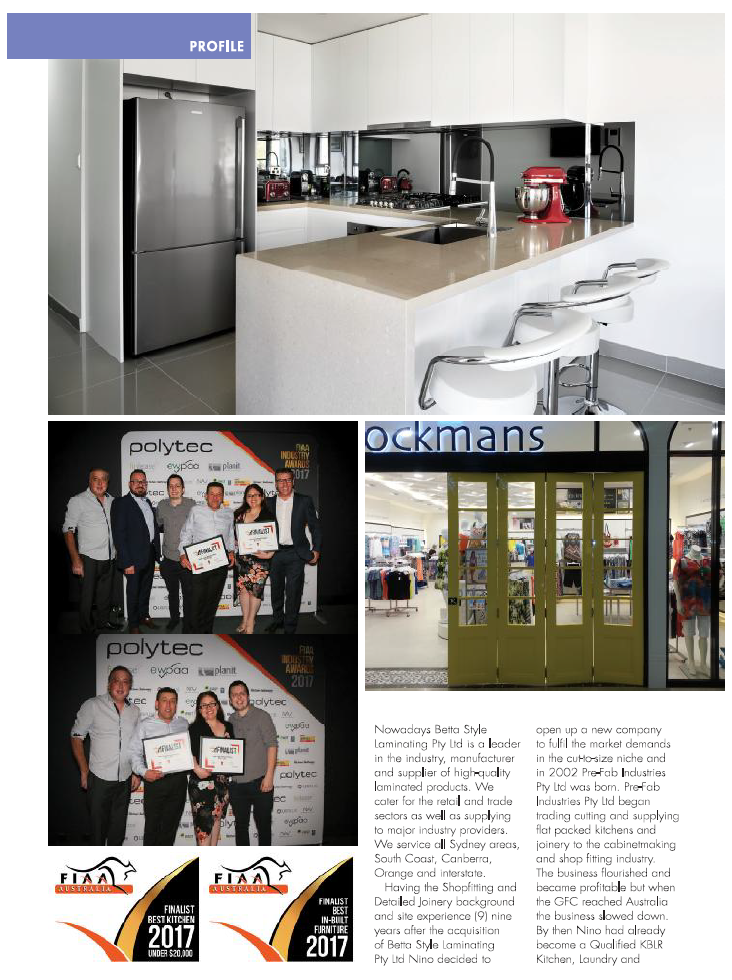 A look Inside The Pre-Fab Group's Sucess...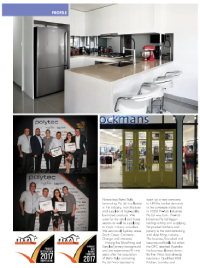 Find out more about the beginnings and growth of The Pre-Fab Group.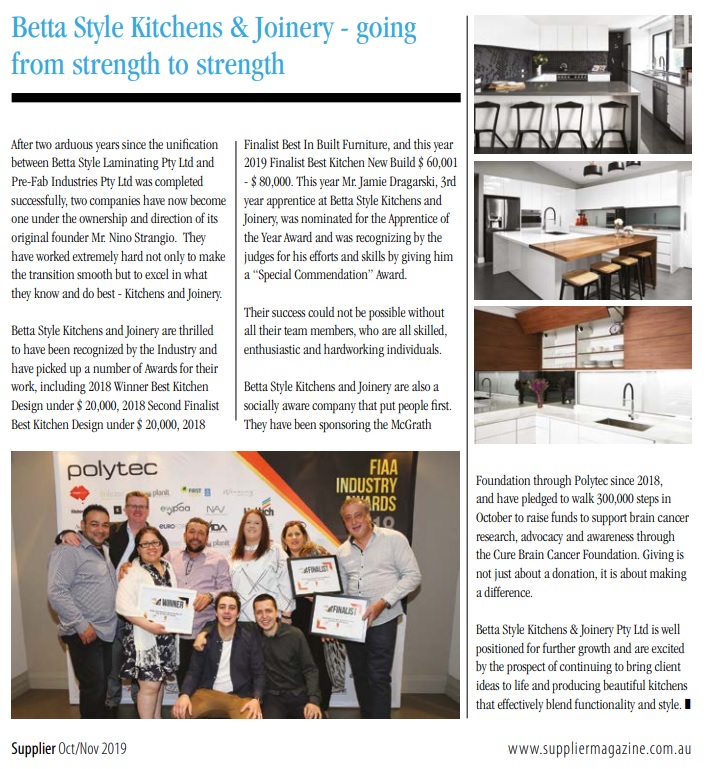 After two arduous years since the unification between Betta Style Laminating Pty Ltd and The Pre-Fab Group was successfully completed, two companies have now become one under the ownership and direction of the original founder Mr Nino Strangio.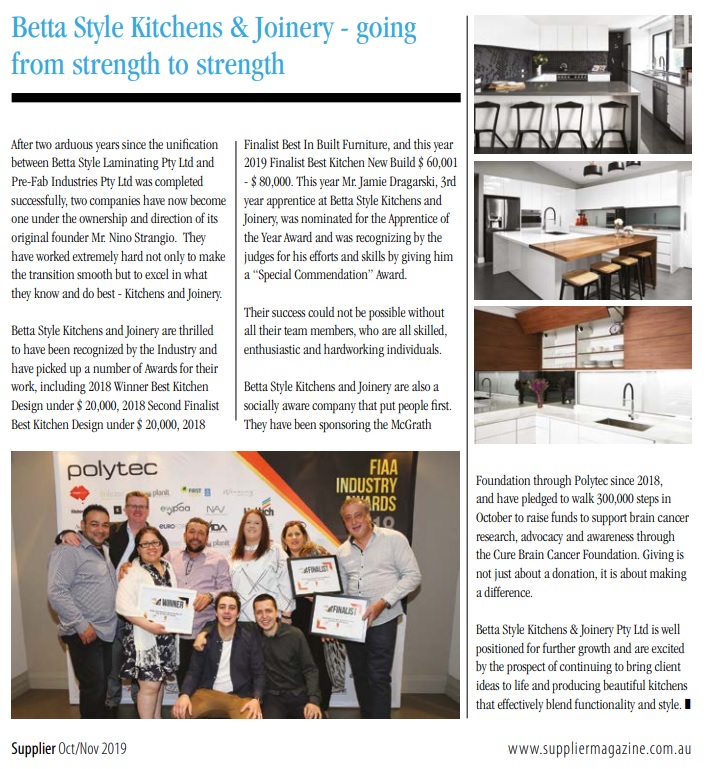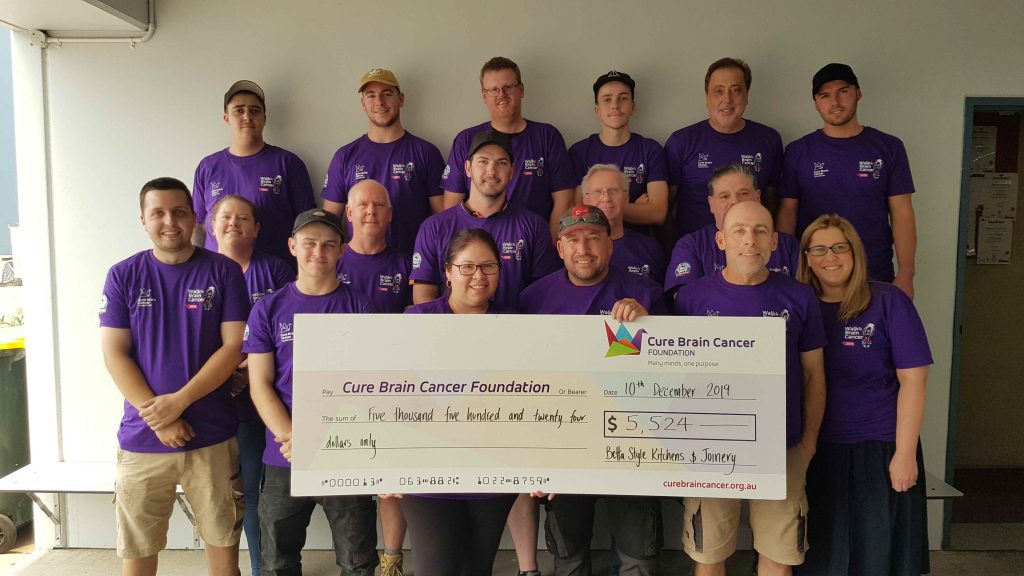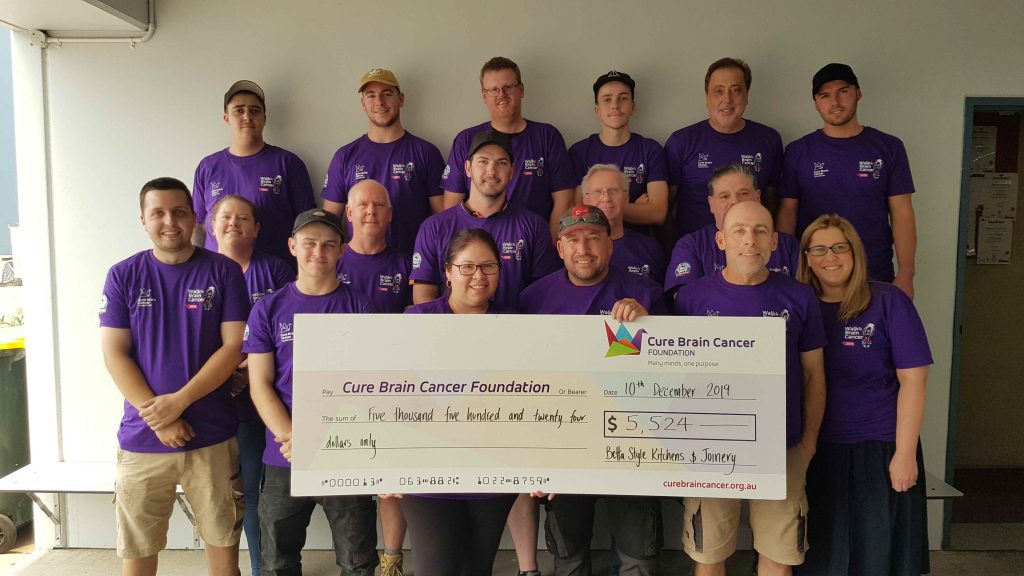 Cancer has already affected too many people & we would like to use our company as a platform to spread awareness & seek funds to support the research into curing cancer.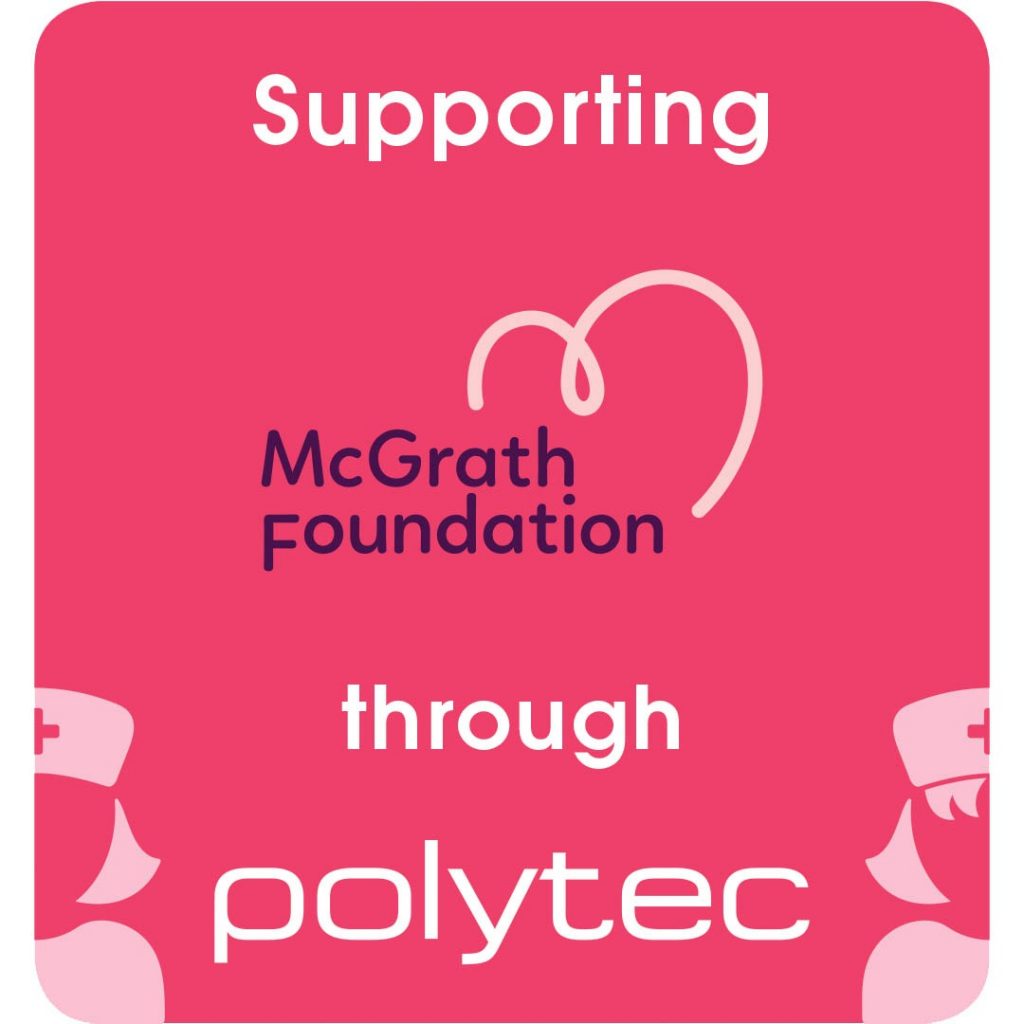 By selecting Polytec products through Betta Style Kitchens & Joinery your support helps the McGrath Foundation place McGrath Breast Care Nurses in communities across Australia.